As an expat in Zürich for a few years, and inspired by nostalgia, Jenny Rachel decided to build a francophone expat community around culture and literature, to help each other, reclaim the beauty of the French language and the many cultures it represents. 
The first step, a Podcast.
The main goal is to bring French language and francophone cultural and intellectual topics to the table. Creating community, network opportunities and helping individuals solve expat struggles and feel stronger, heard and understood.
Developing the Brand, we started with a clear idea and a name: Franzine, Francophone Zurich Magazine. After going through the Strategic Workshop, we had great creative direction, a clear voice and a distinct brand essence:
Courage

Strength
Community 
French language 
Culture française 
The Logotype is a deconstructed form of the the name, referencing the play of words in the name. The graphic version of a rose represents the elegance and romanticism of the French culture, while its petals coming together make the allusion of community and coming together. 

The Aventine font is an oldstyle font by Stephen French from FontsArena and features some typical characteristics of Old Style typefaces. It was slightly adapted.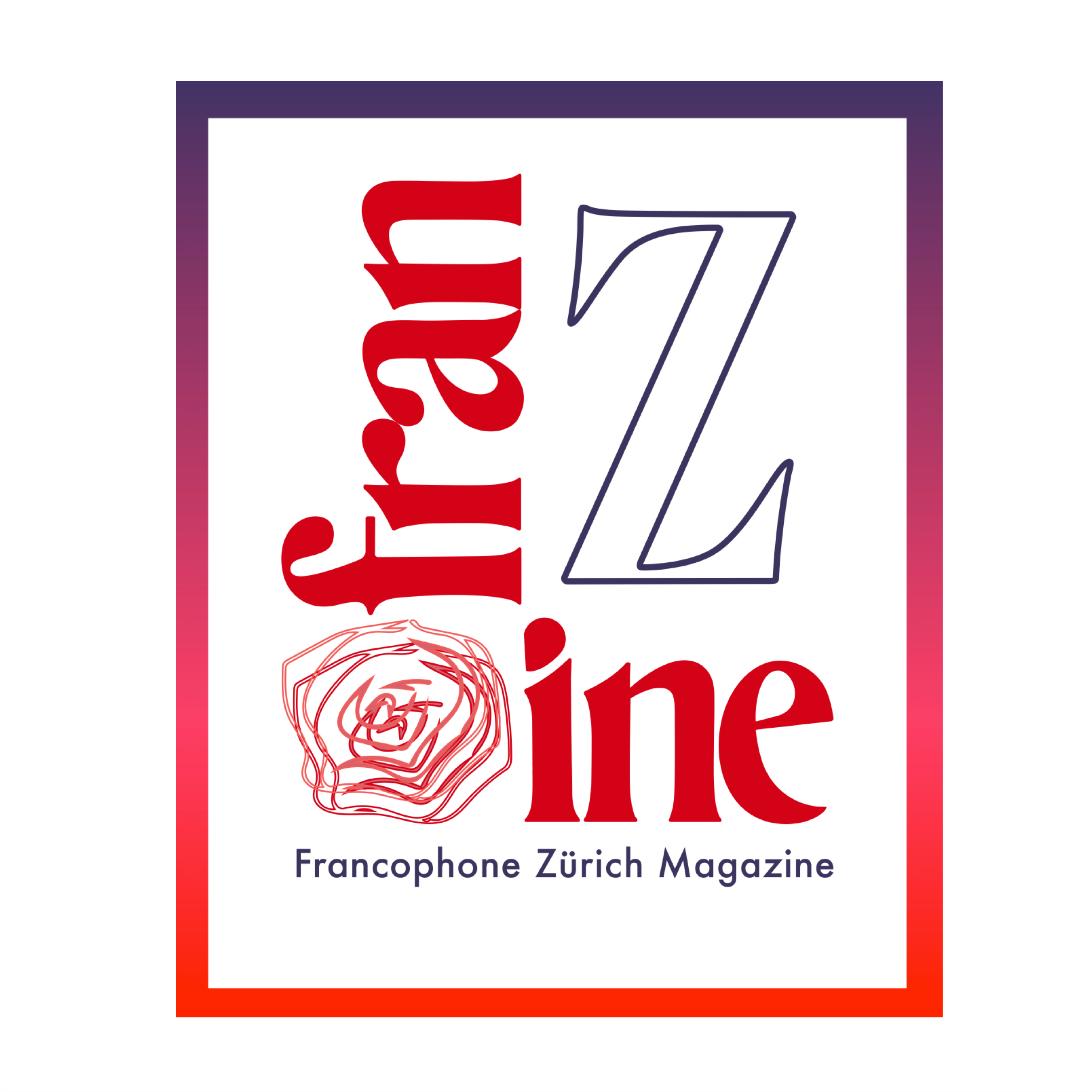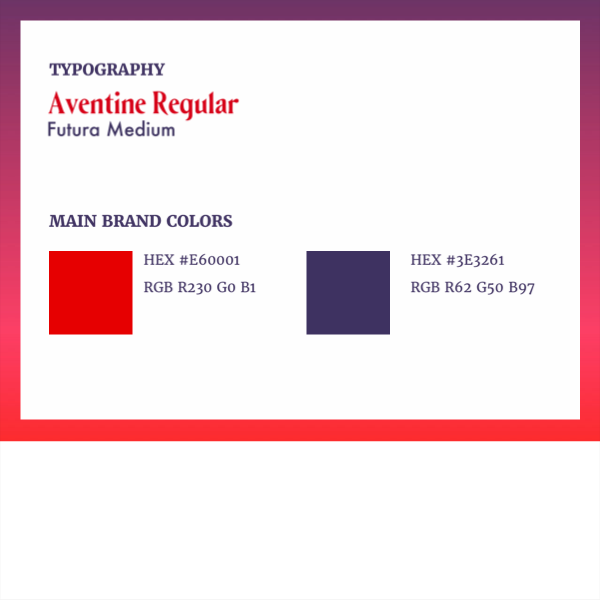 The Brand colors take stock of the typical French red, blue and white, emphasizing the red, and transforming  the blue into a dark purple-blue. 
Watch the video so you can hear from Jenny Rachel how the Workshop and the complete branding process, helped her fin the clarity to launch successfully (Coming soon)
And you can find her @
Jenny Rachel Kollmann LinkedIn