Dalia, IIN certified Nutritional Coach is on a mission to help Jewish women find a healthy balance in their life.  From a personal journey, the spark emerged to fill a void for clean eating and healthy living within the Kosher/Zurich community, rapidly finding a larger, international audience.
As a brand, FULLY IN BALANCE aims to promote good health and well-being. The guidance supports a healthier lifestyle, including nutrition, and incorporating all lifestyle aspects as it considers bio-individual balance to be at the core of a healthy life.
Through a series of questions, research and conversations we uncovered and defined the essential aspects of the brand. Defining the iconic Person for FULLY IN BALANCE was the most challenging aspect. And it took some time and courage. And it gave the Brand the direction it needed to bloom. 
One other aspect that's key first in developing and later in applying the brand, is the definition of a brand's essence.  For FULLY IN BALANCE we defined the following essences:
Clean
Inspirational
Reliable 
Caring 
Balanced
The Logotype plays on the idea of a circle, split to recognize the differences between every person in the search for her own balance. Bio-individuality.
It is simple, and monochromatic black and white referencing the yin/yang balance.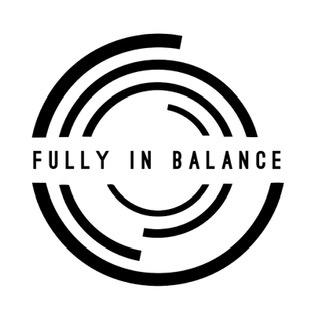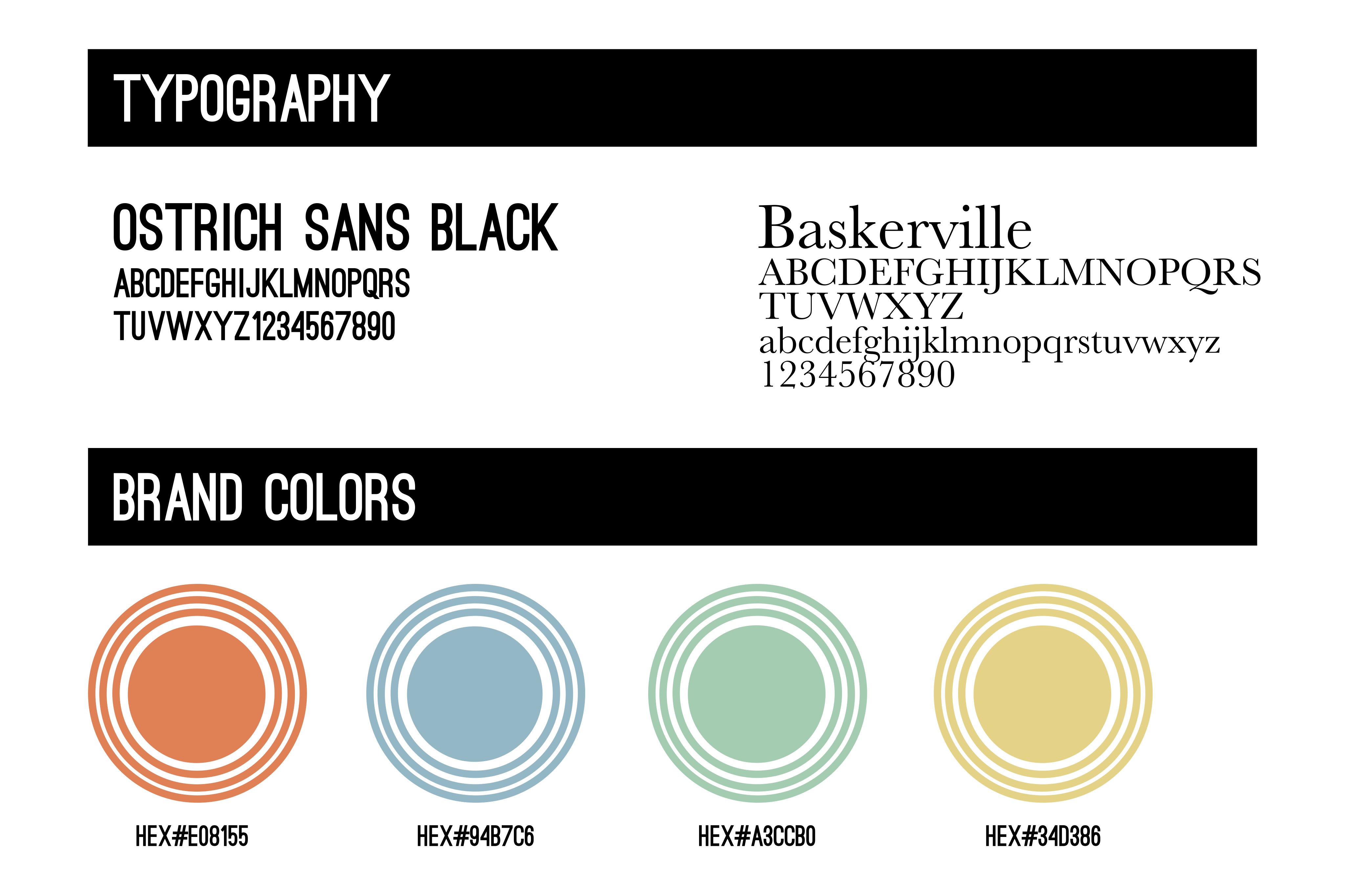 The Type selected is very clean and simple. It has an elongated shape that balances the roundness of the circles.
The recommended type for written texts is an easy to read serif that references knowledge and trust.
The color palette is unusual for a "typical" health related brand, where the color green usually dominates. Instead, a lively orange dominates, bringing energy and dynamism, while the other colors compliment and balance it.
Applications
Dalia has been able to take her branding assets and strategy in a clear and fun direction.
 Apart from building her own amazing website, she had stickers printed out for participation in events, she uses Canva to design all advertising and Social Media posts, and has a clear voice for all her communications.
Watch the video so you can hear it straight from Dalia.
And you can find her @
@fullyinbalance